About Us.
Filma-Cass Film Yapım & Pazarlama A.Ş. was founded in 1981 by Ömer Vargı. For 40 years, many productions have been made for various mediums and clients.
Commercials.
Produced over 4000 commercials…
Movies.
1983 Güneşin Tutulduğu Gün
1993 American
1996 Bandit
1998 Everything is going to be Allright
2001 Summer Love
2003 Under Construction
2005 Lovelorn
2007 For Love & Honour
2011 Anatolian Eagles
2014 10 Years Later – Under Construction
TV.
Kaçak (Competition)
Ev Hali (Sitcom)
Cam Kırıkları (Series)
Krypton (Competition)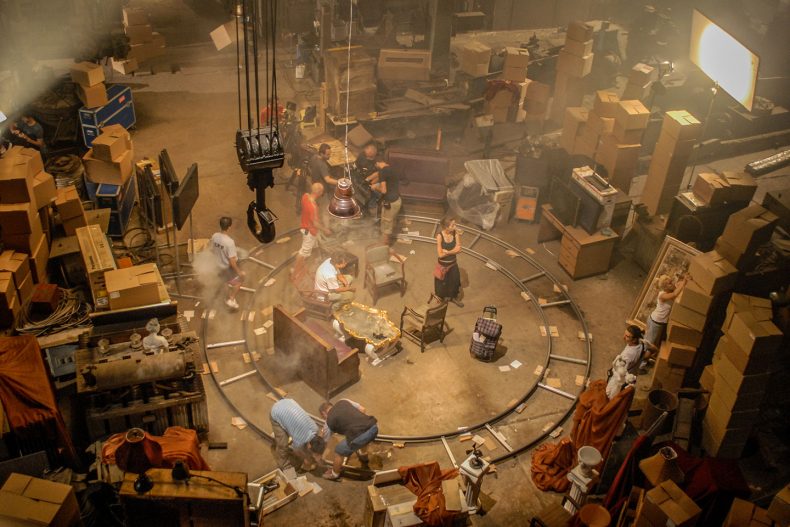 Some of Our Customers.
Ace, Airbus, Ali Taran CWS, Alo, Arçelik, Ariel, Axa, Auer, Avea, BBDO, Blendax, BP, Bridgestone, Burger King, Coca-Cola, Colgate Palmolive, D'Arcy, Danone, Denizbank, Digiturk, Domestos, Duru, Elidor, Ericsson, Evyap, Euro RSCG-Wnek Gosper, Fed-Ex, Fortune Promo Seven, Grey, Havas (Klan Eoro RSCG), Jacobs, J&J, Knorr, Leo Burnett, Lowe, Manajans JWT, McCann-Erikson, McDonalds, Mobil, Nestle, Nivea, Ogilvy & Mather, Omo, Orkid, Pampers, Pamukbank, Pepsi, Publicis, Rexona, RPM, Saatchi & Saatchi, Schöller, Scotch-Brite, Siemens, Signal, TBWA, Telsim, Toyota, Turkcell, THY, Ülker, Unilever, Volkswagen, Yapı Kredi, Young & Rubicam …
Ömer Vargı.
Ömer Vargı has been working in advertisement & movie industry since 1974.
Directed over 1500 commercials.
Started the movie industry as an assistant. Has opened new horizons as producer and director/scriptwriter.
Güneşin Tutulduğu Gün is his first movie in 1983. Amerikalı / American (1993) with over 400,000 ticket sales and EŞKIYA / Bandit (1996) with 2,600,000 tickets he has marked an important milestones for Turkish movie industry. The declining movie industry strengthened with the two movies and began a rise.
Filmography.
1983 Güneşin Tutulduğu Gün – Movie – Producer
1993 American – Movie – Producer
1996 Bandit – Movie – Producer
1998 Everything is going to be Allright – Movie – Producer/ Director
2003 Under Construction – Movie – Producer/ Director
2005 Lovelorn – Movie – Producer
2007 For Love & Honour – Movie – Producer/ Director
2009 Cam Kırıkları – Series – Producer
2011 Anatolian Eagles – Movie – Director
2014 10 Years Later – Under Construction – Movie – Producer/ Director